Youth Ensemble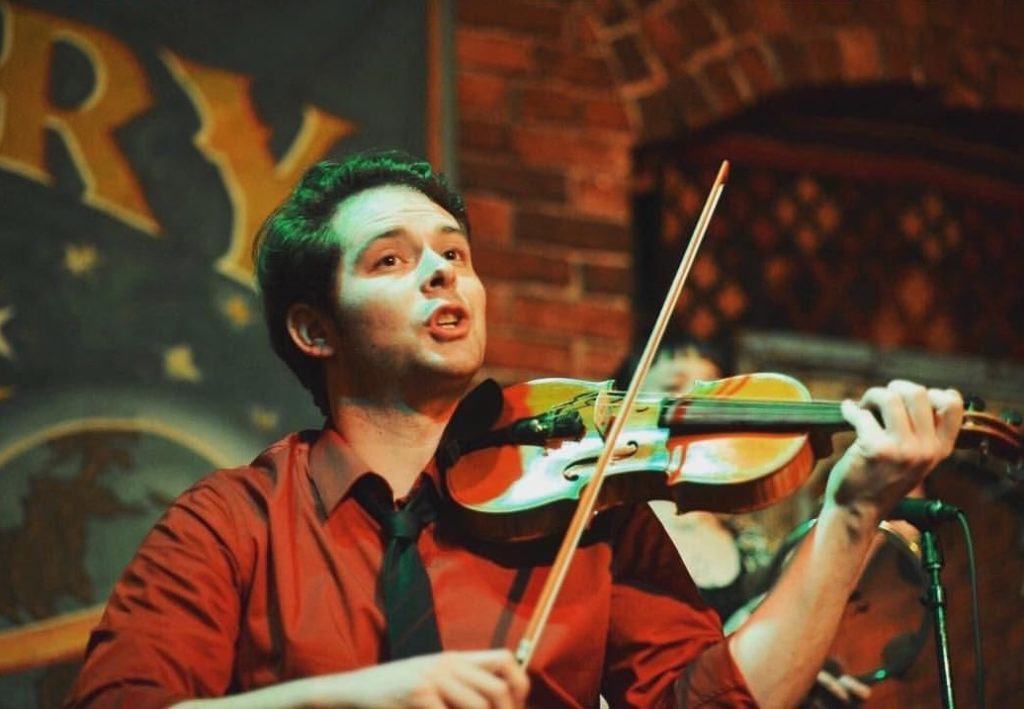 Rian Holmes
Rian Holmes is teaching the kids band this year! All ages and instruments are welcome.
Rian is a veteran of the Balkan music scene in Portland, and this is his first year teaching at Balkanalia! From a young age, Rian knew he wanted to become a musician, even against all of his good sense and his parents' best wishes. He spent most of his life playing guitar and violin as his primary instruments, but also plays various string instruments, percussion, piano, and bass. Rian began studying classical and American music, but later moved to various folk music of the world, focusing on Balkan and Maqam-based folk music for the last 13 years. He has a Bachelors and Masters degree in music and performs and teaches music for a living, working for various bands, orchestras, colleges, public schools and private music academies. He recently finished building a home studio for writing, recording, and teaching music. His summer projects include performing, recording and releasing an EP of original instrumental compositions in the fall of 2022.
---
Kids Activities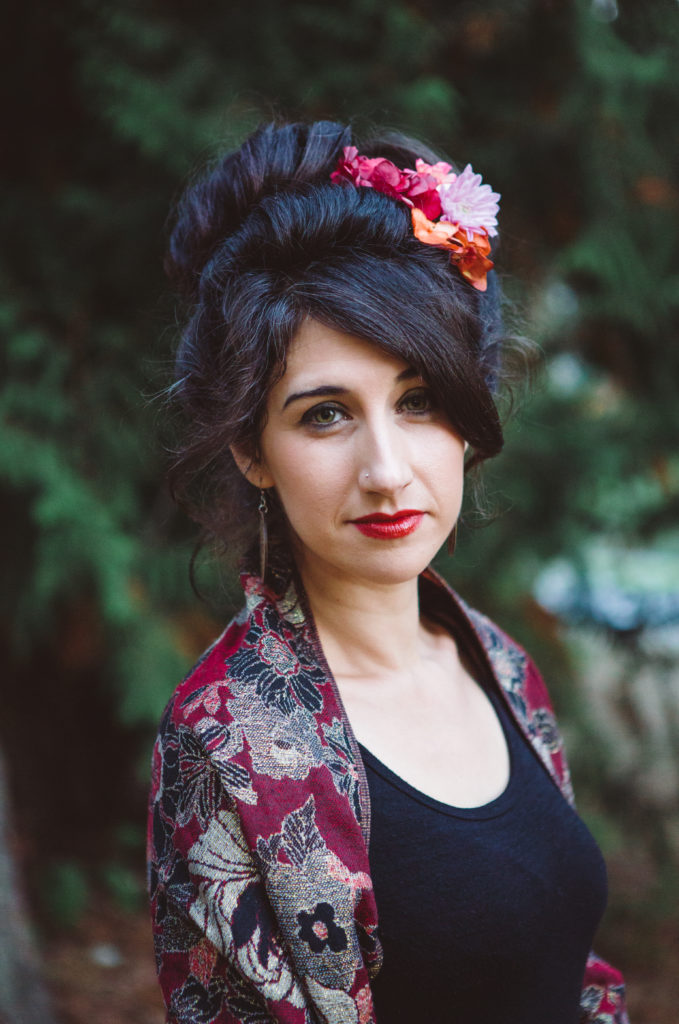 Fiore Grey
Fiore Grey brings her priceless creativity back to teach a kids class at Balkanalia.
Fiore is a mother of two wonderfully creative children, whom she has homeschooled in the past. A lifelong lover of performance studies, ethnomusicology, and folk art traditions, in 2014 she began singing with Dunava, a Seattle-based women's choir specializing in the folk harmonies of Eastern Europe. The group performs regularly throughout the Northwest, often collaborating with other music and dance ensembles. This fall, Dunava will record their third CD. Fiore enjoys arts, crafts, dance, theatre games, and spending time in nature-activities which she looks forward to sharing with the kids attending Balkanalia! this year.